Multiple Listing Service
Empower Your MLS and Subscribers with the #1 Video Tool to Succeed
Contact us to learn how you can give your subscribers unparalleled video capabilities with WellcomeMat, the only video platform that gives the MLS full control over real estate video uploads, distribution, and data.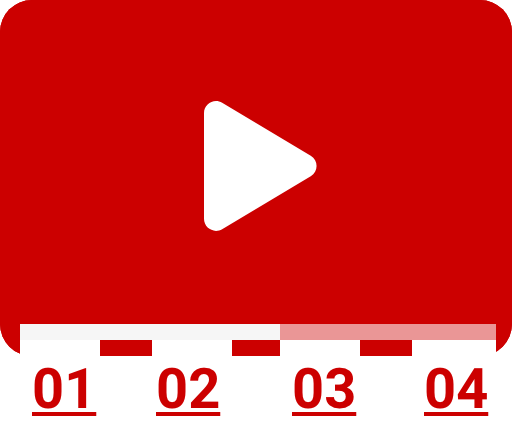 CHAPTERING
Enable your subscribers to chapter their videos, so viewers can find, watch and share the most important scenes of each video.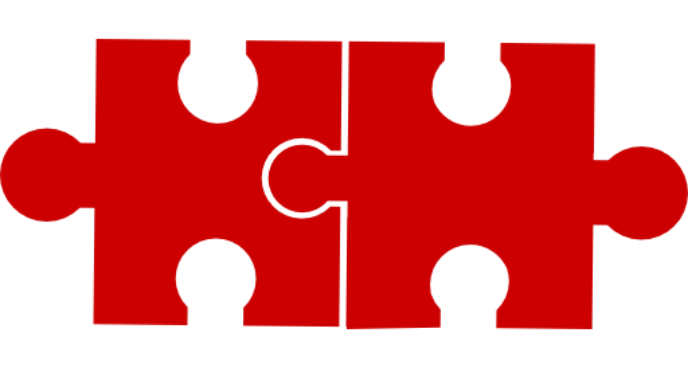 INTEGRATIONS
Videos your MLS provides can be branded to fit seamlessly into any website or application. Deliver more media for consumers.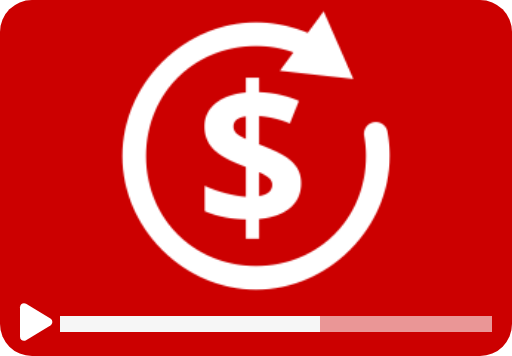 ROI
Unlock the full value of video for your members and facilitate the most competitive marketing strategies.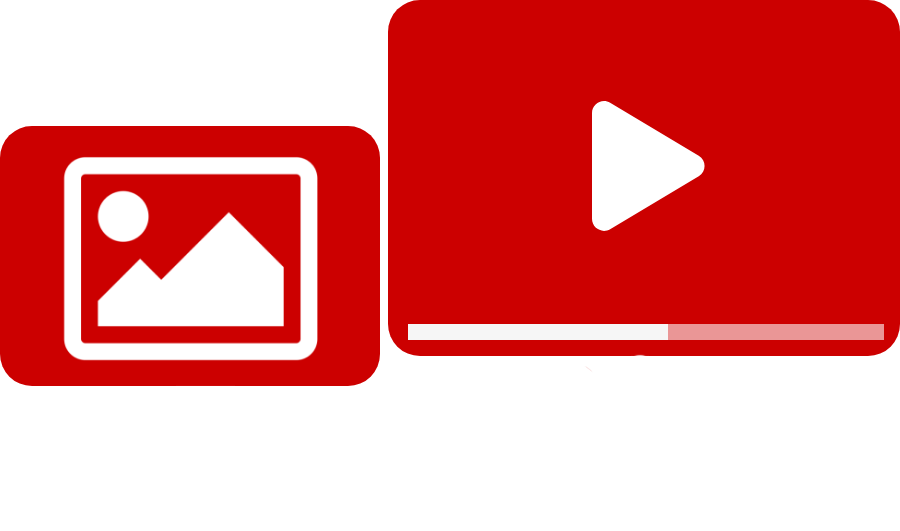 VIDEO IS THE NEW PHOTO
Video is standard and expected by consumers. Be the authoritative source for buyers and sellers in your market.
EXPAND THE MLS DATASET
Handle Video with the Utmost Professionalism
WellcomeMat transforms the MLS into the single source of truth for video, allowing for video uploads directly into the MLS and enabling video to be integrated into the photo carousel of every property landing page. See immediate results with each new video thanks to analytic updates. Expand your subscribers' media reach, save time, and be the exclusive source for video data in your market.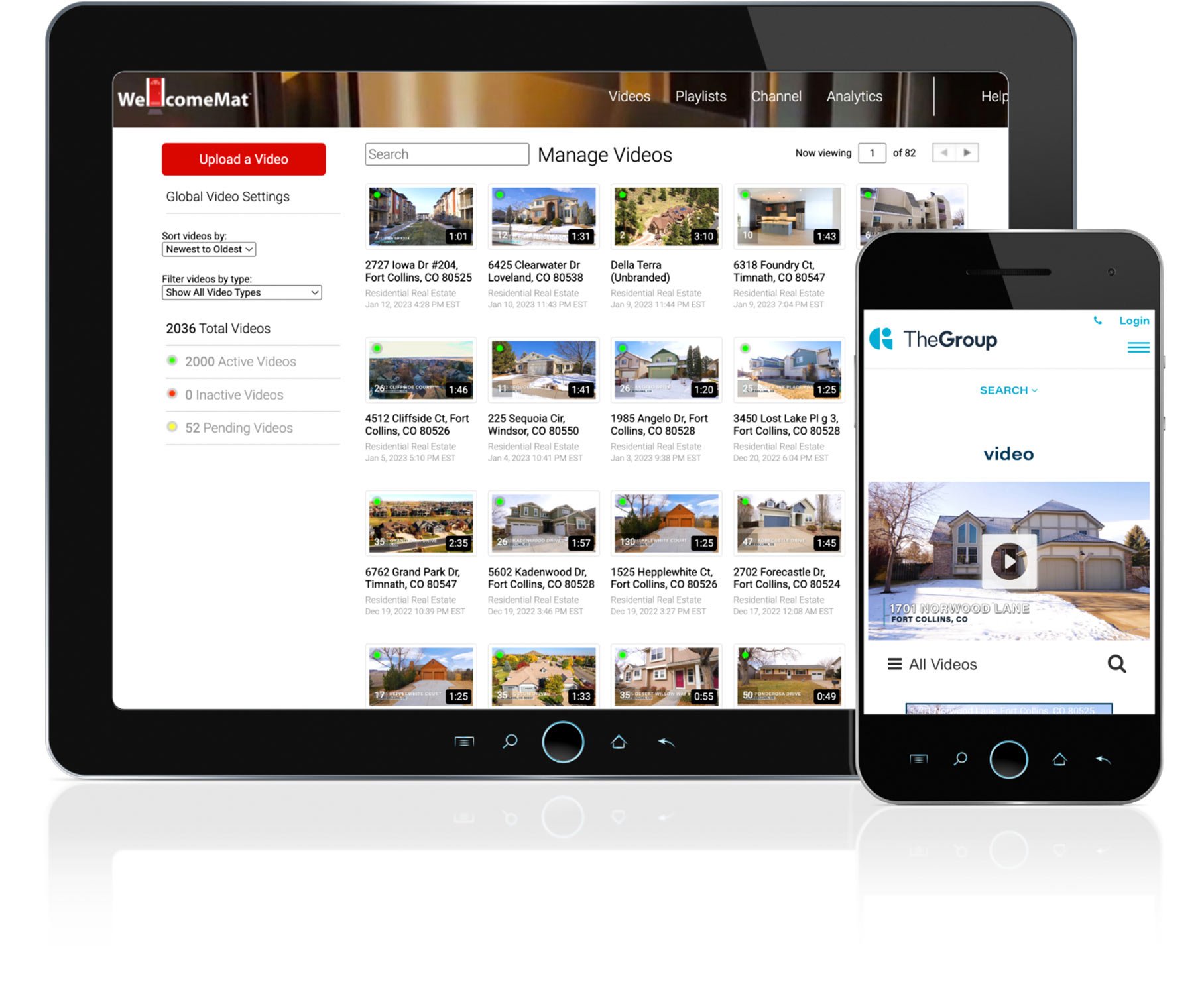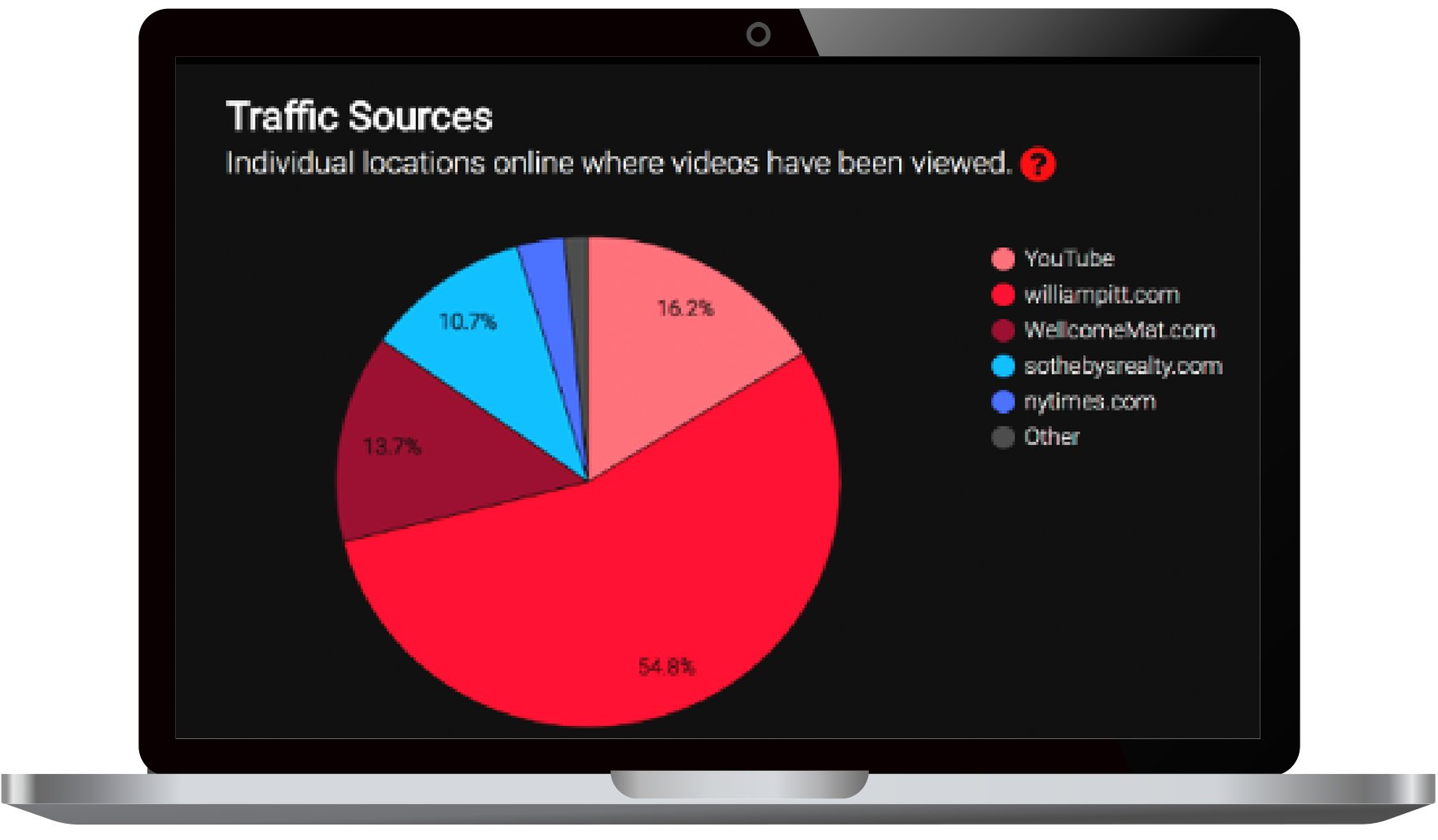 UPLOAD & ANALYZE
Comprehensive Analytics Per Video, Per User and MLS-wide
Become the central location for all property listing videos in your region. Did a homebuyer watch a video before scheduling an in-person tour? Which MLS subscribers are the best video marketers in your region? How is video performing within your MLS overall? All of these answers are at your fingertips with WellcomeMat.
MLS Distribution & Compliance
Provide Free Automated Distribution
Rest easy with the only MLS-compliant video software that also saves agents money, makes video easy for MLS compliance staff, and allows everyone to use branded and unbranded videos to their fullest potential. Gain access to data on video engagement that takes place beyond the MLS platforms. WellcomeMat makes distribution easy by giving your subscribers one place to distribute to all of their media channels, including Facebook, Twitter, Instagram and YouTube.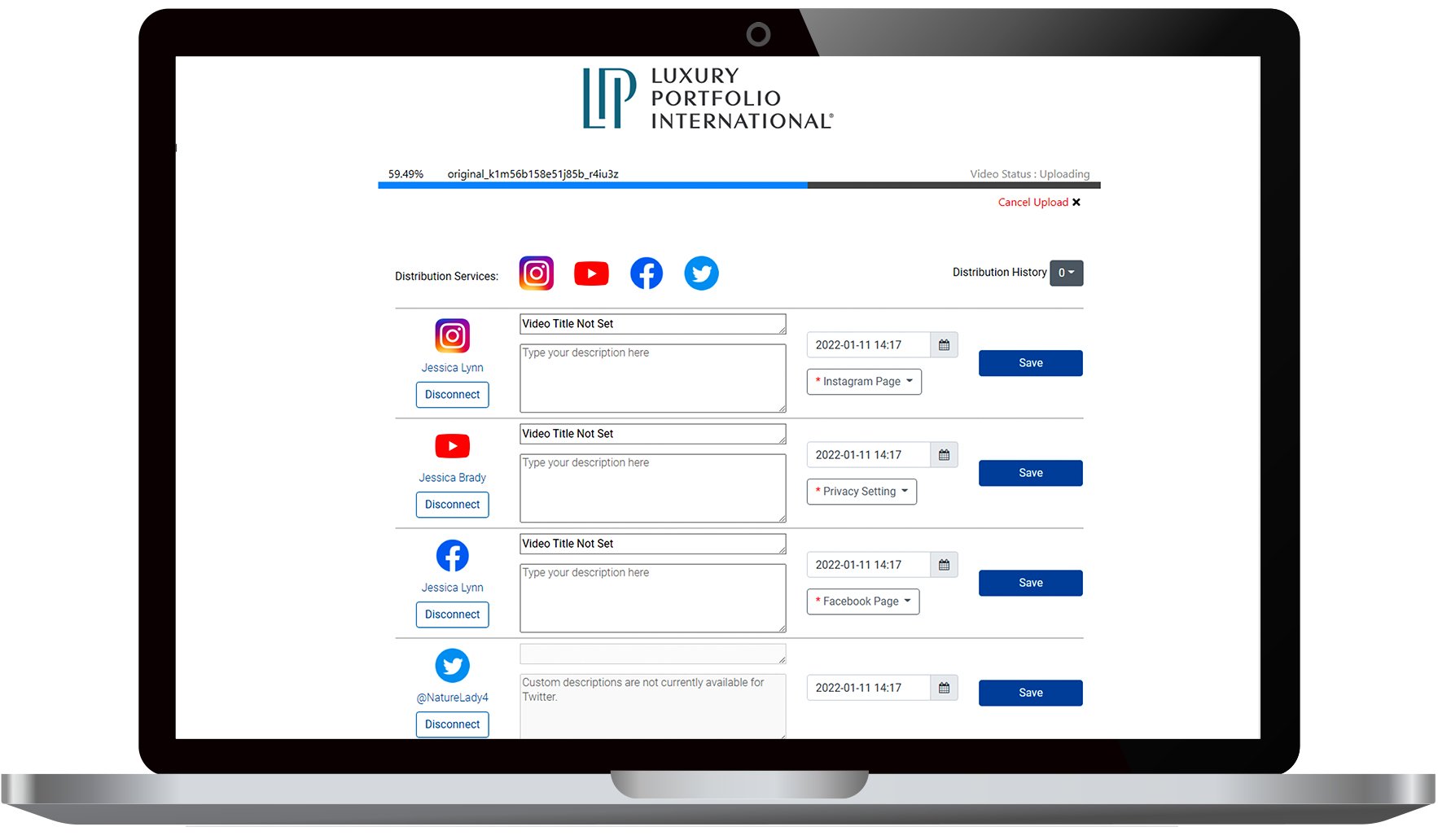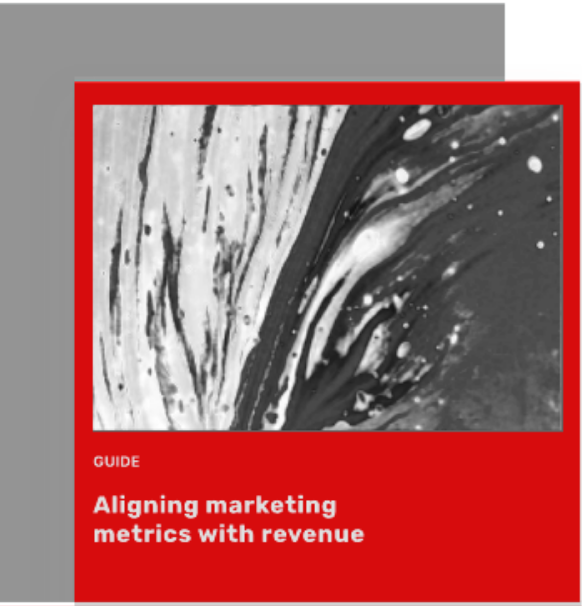 Learn More
Get Executive Summary
Find out why video is the new photo, and learn how rich media can enhance your listings to generate more business and bring unparalleled value to your clients.
TESTIMONIALS
What our customers say
"WellcomeMat helps keep Halstead Property in the forefront of video marketing with their support and constantly evolving technological upgrades."