Press and Media
WellcomeMat's video platform keeps you at the forefront of the real estate video revolution. WellcomeMat is making video the center of the real estate consumer experience by maximizing the value of video for agents, brokers and some of the most powerful brands in the industry.
Serving more than 200,000 real estate professionals nationwide, WellcomeMat provides superior video distribution, and a new way to optimize and analyze video data. WellcomeMat integrates seamlessly with each MLS across the country and currently serves brokerages and professionals in the largest markets in the U.S.A.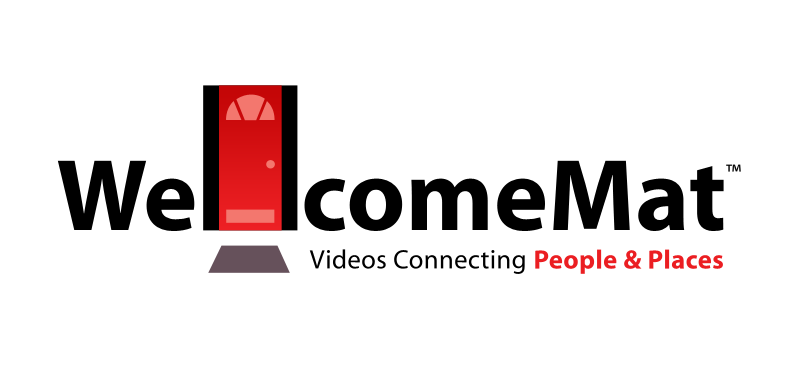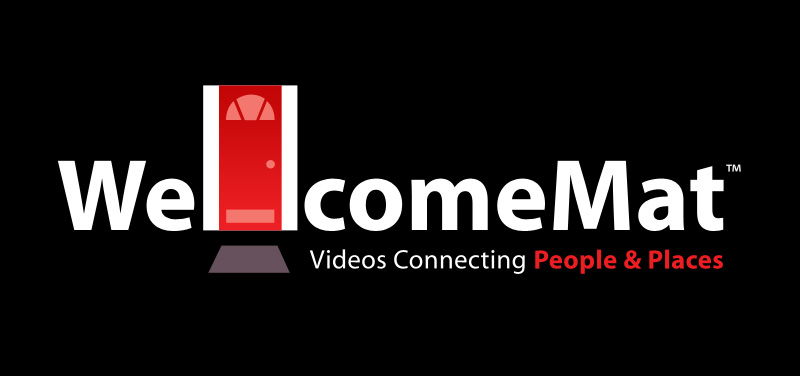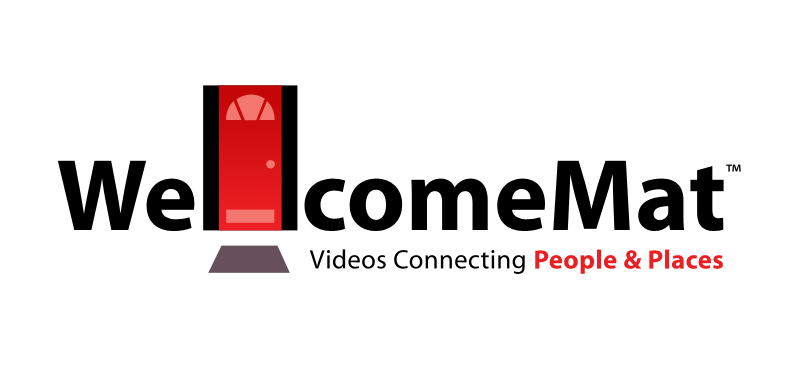 National Assoc. of Realtors
"MLSs can't allow fragmentation, outdated rules, and outdated technology interfere with the experience our industry should be providing to consumers."
Listing Bits (podcast)
"Video marketing is a powerful way for agents, brokers and real estate companies to reach consumers. But do we maximize the marketing value of the content we create?"
Council of MLS
Content is King: Rich Media & Consumer Research in today's shifting real estate market
EBOOK
How to create your first marketing dashboard
EBOOK
5 steps to managing effective KPIs for your SaaS marketing team
VIDEO
SaaS Marketing Best Practices: 4 Red Flags
DEMO
The SaaS Sales & Marketing Acronym Bible
Need more information for a story?